Designed to be stylish yet durable, with options to fit every budget, Andare's full line
of top-quality luggage & accessories is the preferred brand for everyday travel.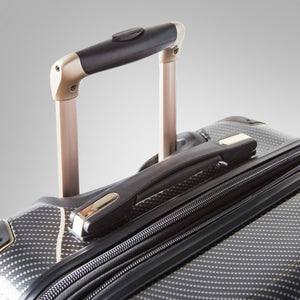 Designed for the stylish traveler
Our most stylish and modern collection, Barcelona offers multiple styles and colors to choose from. Explore and soak in the culture with style.
Shop Barcelona
Introducing the duffle bag, on wheels
Durably designed with 1682 ballistic nylon for extreme fabric life and multiple handles for versatility, this duffle on wheels is packed with features for your everyday travel needs.
Shop Santa Fe
Free Shipping
Always on every purchase
10 Year Limited Warranty
Your purchase is covered from any manufacturing defects
Designed in the USA
Each piece is designed from our Dallas headquarters